About Us
Meet the Team
PMI Cuyahoga Valley RAL is a full service real estate asset management company that provides professional property management and real estate brokerage services. We provide both residential and commercial property owners with the highest quality property management services using state-of-the-art technology to keep them informed of how their investments are doing in real time, while providing tenants of these properties real time access to maintenance requests and billing. We offer tenant screening and leasing as well as monthly rent collection, property maintenance coordination and financial reporting. Our office is locally owned and independently operated. We are part of a larger franchise that has been perfecting and changing the property management industry for over 20 years. The experience PMI has gained worldwide… truly reflects within our service offerings on a local level. The key to our at PMI Cuyahoga Valley RAL is not only providing prompt, friendly and professional services to our property owners and their tenants, but also understanding that your property is an important investment in your future as well as ours.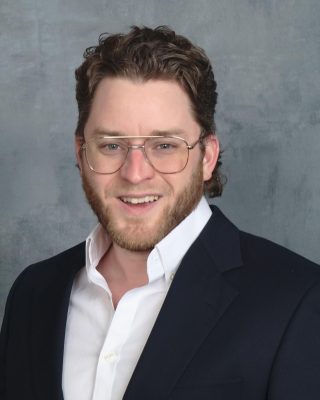 Jake Lippiatt Property Manager, Owner
Jake was born and raised in Salem Ohio. He attended the University of Cincinnati College of Engineering and Applied Science where he received a BS in Construction Management. Upon graduating Jake went to work in Industrial Construction as a Field Engineer, where he managed and operated, crew and equipment, performing work across the country.
After five years as a Field Engineer, Jake moved back home to Ohio to start a family. He transitioned into Commercial Construction as a Project Engineer. He managed budgets, financing and contracts, as well as, equipment, labor and materials on major projects that spanned multiple years.
During this time Jake began investing in residential real estate, buying rental properties, remodeling, leasing and managing them. Here Jake found his passion. His financial investments outperformed expectations and he was able to grow the number of properties in his portfolio.
Jake's knowledge and experience in the Construction Industry as well as Real Estate investment enables him to excel as a Property Manager.